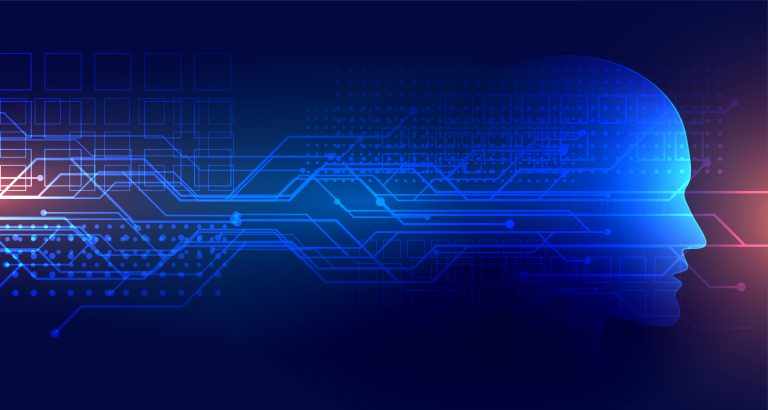 AI
Algorithmia debuts a monitoring tool to prevent drift in machine learning models
Artificial intelligence operations and management software provider Algorithmia Inc. is taking on the chore of machine learning model performance monitoring with a new tool announced today that it says provides greater visibility into algorithm inference metrics.
Algorithmia is a Google LLC-backed company that sells software designed to make machine learning projects easier to get off the ground and manage.
Its software manages every stage of the machine learning lifecycle, automating model deployment, optimizing collaboration between operations and development, and leveraging existing so-called continuous integration/continuous development processes. It also provides security and governance, and it operates a marketplace for researchers and developers to share ML models they create and get paid when others use them.
Algorithmia Insights is the company's latest addition to that software set. The new tool is meant to replace a patchwork of disparate tools and manual processes that companies currently employ in order to monitor the performance of their machine learning models as they work their way into production applications.
The company says these performance insights are necessary, because without them organizations will struggle with something called "model drift," which refers to the degradation of a model's prediction power due to changes in the environment, and thus the relationships between variables. Model drift is one of the primary reasons why machine learning models fail to meet their performance targets, Algorithmia said.
Algorithmia Insights works by combining operational metrics such as execution times and request identification with inference metrics such as confidence and accuracy in order to identify any model drift, data skews and negative feedback loops, and then correct them before they start to affect performance.
Algorithmia Chief Executive Diego Oppenheimer said most organizations have very specific requirements when it comes to machine learning model monitoring, with some being more concerned about compliance as it pertains to external and internal regulations, and others worried more about reducing the risk of model failure.
"Algorithmia Insights helps users overcome these issues while making it easier to monitor model performance in the context of other operational metrics and variables," Oppenheimer said.
The company said it's teaming up with the cloud data monitoring and analytics firm Datadog Inc. to integrate Algorithmia Insights with that company's platform. The idea is that users can stream operational and user-defined inference metrics from Algorithmia to Apache Kafka, then to Datadog, using that company's Metrics API. That will enable companies to immediately detect any machine learning model data drift immediately, model any further drift and bias, and compensate for it, the company said.
"By combining the findings of Algorithmia Insights and Datadog's deep visibility into code and integration, our mutual customers can drive more accurate and performant outcomes from their ML models," said Datadog Vice President of Product and Community Ilan Rabinovitich.
The company said Algorithmia Insights is available from today within its Algorithmia Enterprise platform and as a pre-built integration with Datadog.
---
Since you're here …
Show your support for our mission with our one-click subscription to our YouTube channel (below). The more subscribers we have, the more YouTube will suggest relevant enterprise and emerging technology content to you. Thanks!
Support our mission:    >>>>>>  SUBSCRIBE NOW >>>>>>  to our YouTube channel.
… We'd also like to tell you about our mission and how you can help us fulfill it. SiliconANGLE Media Inc.'s business model is based on the intrinsic value of the content, not advertising. Unlike many online publications, we don't have a paywall or run banner advertising, because we want to keep our journalism open, without influence or the need to chase traffic.The journalism, reporting and commentary on SiliconANGLE — along with live, unscripted video from our Silicon Valley studio and globe-trotting video teams at theCUBE — take a lot of hard work, time and money. Keeping the quality high requires the support of sponsors who are aligned with our vision of ad-free journalism content.
If you like the reporting, video interviews and other ad-free content here, please take a moment to check out a sample of the video content supported by our sponsors, tweet your support, and keep coming back to SiliconANGLE.